No further action will be taken against Boris Johnson after he was accused of committing a "clear and unambiguous breach" of the rules on former ministers, Rishi Sunak's deputy has said.
Mr Johnson was rapped on the knuckles by the anti-corruption watchdog in June after he gave them only 30 minutes' notice ahead of a public announcement that he was taking up a new role as a Daily Mail columnist.
The former Conservative Party leader landed the job a day after he became the first ever former prime minister to be found to have lied to Parliament in the publication of the damning report into his partygate denials.
The Advisory Committee on Business Appointments (Acoba), charged with setting conditions on former ministers when they enter new jobs to prevent a revolving door of appointments, wrote to ministers after the clash with Mr Johnson calling for urgent reform to the rules governing post-ministerial jobs, including sanctions for breaches.
Deputy Prime Minister Oliver Dowden, in a letter to Acoba published on Thursday, said the Cabinet Office regarded that it would be "disproportionate" to take any further action towards Mr Johnson beyond acknowledging the breach.
He said the Cabinet Office had accepted the watchdog's assessment that the "risk surrounding media appointments are limited" and that they were "typically subject to the conditions that former ministers are already required to abide by" following their exit from high office.
"I therefore also accept that it would be disproportionate to undertake further action in these circumstances other than the public exchange of such correspondence (noting that there was a breach)," he said.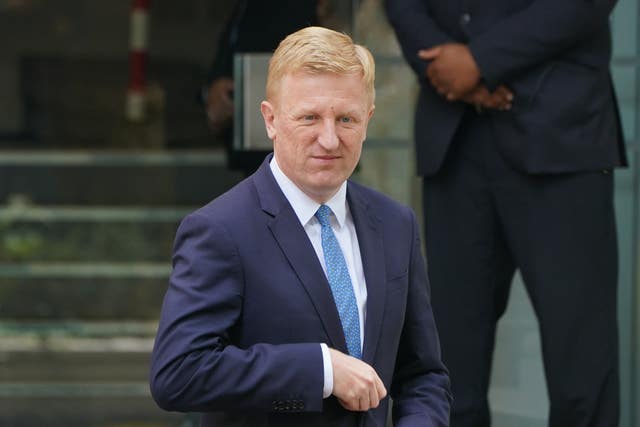 Mr Dowden said the UK Government was "minded" to exempt books, journalism and media appearances from strict business appointment rules in the future.
It comes after Mr Dowden in July announced a new ethics scheme designed to strengthen punishments for ex-ministers who breached the guidelines with new appointments.
One major change looked to address the breach Mr Johnson was accused of, with a "ministerial deed" introduced to legally commit ministers to the rules on accepting jobs after they leave office, binding them by the same restrictions as civil servants.
The ethics report said a tightening of the rules could include further sanctions including "financial penalties" for breaches.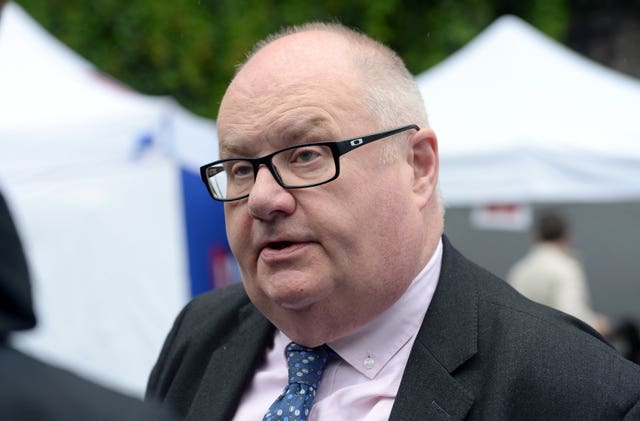 In his letter to Acoba on Thursday, Mr Dowden said the reforms were likely to take a softer approach towards media work in order to support free speech.
He continued: "As part of these reforms, the Government is minded that media appearances, books or journalism should in due course be formally exempted from the business appointment rules (whilst still maintaining duty of confidentiality requirements).
"This recognises also the importance of the rights to free speech within the law. This 'minded to' approach is therefore guiding in the assessment of appropriate steps on this particular issue."
Lord Pickles, the Tory peer who chairs Acoba, has previously stated that he recommended to Mr Johnson while he was prime minister for media appearances to be downgraded in the rules, saying it did not regard newspaper columns or television appearances as "terribly important".
Mr Johnson has made millions of pounds since quitting Downing Street last year, mostly for speaking fees but also for his upcoming memoirs.
While it has not been officially declared, some reports suggest the Daily Mail is paying him £1 million per year to be a weekly columnist.
Up until June, when he resigned as an MP in protest at the sanction recommended by the Privileges Committee after it found he lied to the Commons over partygate, he was also in receipt of an £84,000 salary for his role as the elected representative for Uxbridge and South Ruislip.