The Mayor of London Sadiq Khan has said representatives from communities with "the lowest levels of trust in the Met" will help him scrutinise the force.
The brother of Stephen Lawrence, who was killed in a racially motivated attack in 1993, Stuart Lawrence and retired Metropolitan Police officer Neil Basu are among those who have been announced on the London Policing Board.
Mr Basu, who was once Britain's most senior non-white officer, said earlier this month there is a bullying culture throughout the service.
Sadiq Khan has said the board's members have "an extraordinary range of professional skills and lived experience they can draw on to make a positive difference".
The board was set up in line with a recommendation in the review of the culture and standards in the Metropolitan Police by Baroness Louise Casey.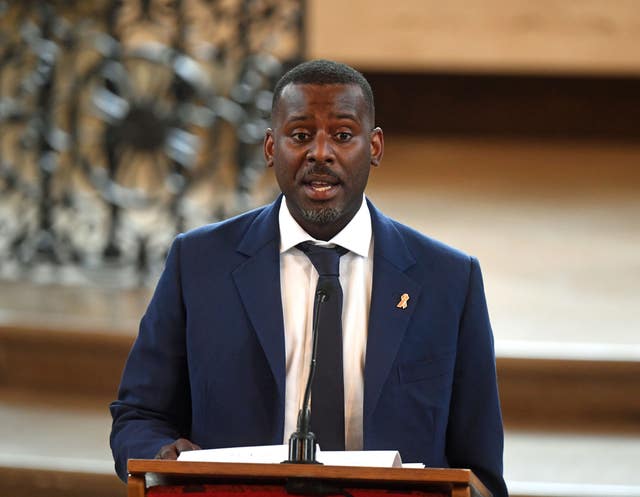 Baroness Casey's review, ordered in the wake of Sarah Everard's murder, found the Met is institutionally racist, misogynist and homophobic and laid bare a slew of troubling incidents.
The board is part of the mayor's commitment to bring in outside expertise to help bring long-lasting change in the Met Police.
As well as Mr Lawrence and Mr Basu, the board members include Sir John Aston, Tijs Broeke, Nick Campsie, Carolyn Downs, Sayce Holmes-Lewis, Susan Lea, Paula McDonald, Nicola Rollock, Andrea Simon and Leslie Thomas KC.
Deputy mayor for policing and crime Sophie Linden and deputy mayor for communities and social justice Dr Debbie Weekes-Bernard will also sit on the board alongside London's independent victims' commissioner Claire Waxman OBE and London Councils' executive member for community safety and violence against women and girls councillor Jas Athwal.
The board will meet four times a year.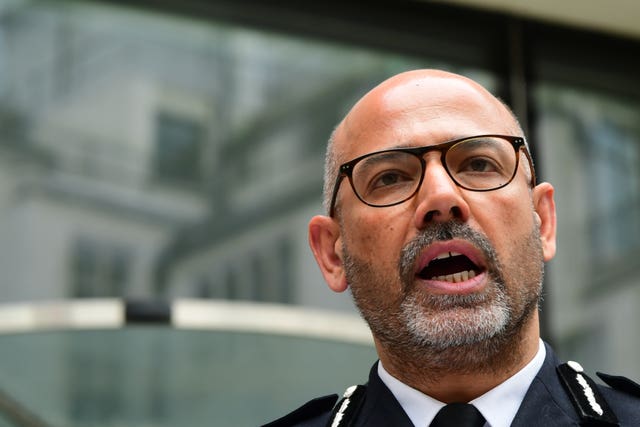 Mr Khan said: "I've already put the Met on the path of far-reaching systemic and cultural reform with the appointment of a new commissioner and today's announcement of the members of the new London Policing Board builds on this.
"This new Board represent a wide and diverse range of outside expertise and lived experiences and will help me oversee and drive the changes in policing that Londoners need and deserve.
"Crucially we have strong representation from those communities who have been let down by the police for far too long and have the lowest levels of trust in the Met.
"Their contribution will be invaluable to driving the reform we need to see to build a safer and fairer London for everyone."