The media regulator has launched an official investigation into an episode of GB News show Dan Wootton Tonight following the presenter's contract with MailOnline, where he wrote a column, being terminated.
Ofcom received around 7,300 complaints about the Tuesday programme of Wootton's show which saw guest Laurence Fox make a series of personal remarks about a female journalist.
It is investigating under Rule 2.3 of the Broadcasting Code which states when "applying generally accepted standards broadcasters must ensure that material which may cause offence is justified by the context".
Fox and Wootton – who was heard laughing during the segment – had been suspended by GB News on Wednesday.
Ofcom chief executive Dame Melanie Dawes said: "Over the last few days there has been speculation and commentary about our role as the independent broadcast regulator. These are important issues and I wanted to be clear about our rules.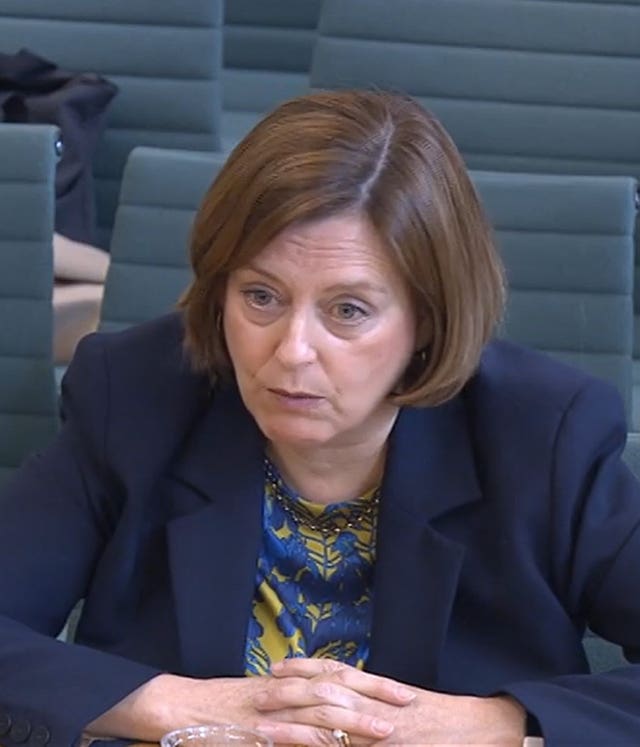 "Parliament sets objectives on how the broadcast sector should be regulated. We set and enforce rules to achieve these objectives.
"Contrary to some claims, these rules remain unchanged."
Dame Melanie said the rules from the regulator of broadcasters are meant to "protect audiences from offensive and harmful material, and to uphold the integrity of broadcast news and current affairs programming" while ensuring freedom of expression.
She also said: "The decisions we take, always based on facts and evidence once a programme has aired, are vital if we are to protect our vibrant media landscape. We continue to apply and enforce these rules without fear or favour."
A host of politicians have since come forward to express their opinion after the situation unfolded on Wednesday.
Former Prime Minister Gordon Brown had told Sky News show Politics Hub With Sophy Ridge that Ofcom needs to have "more teeth" to deal with issues of standards and Wootton and Fox "have got to be kept off of the air".
Technology Secretary Michelle Donelan had said the media regulator had to take the response to the "next stage" following the "unacceptable and disgraceful" on-air behaviour.
On Tuesday, actor-turned-politician Fox made a series of remarks about Ava Evans, the political correspondent for online news site Joe, including asking: "Who would want to shag that?"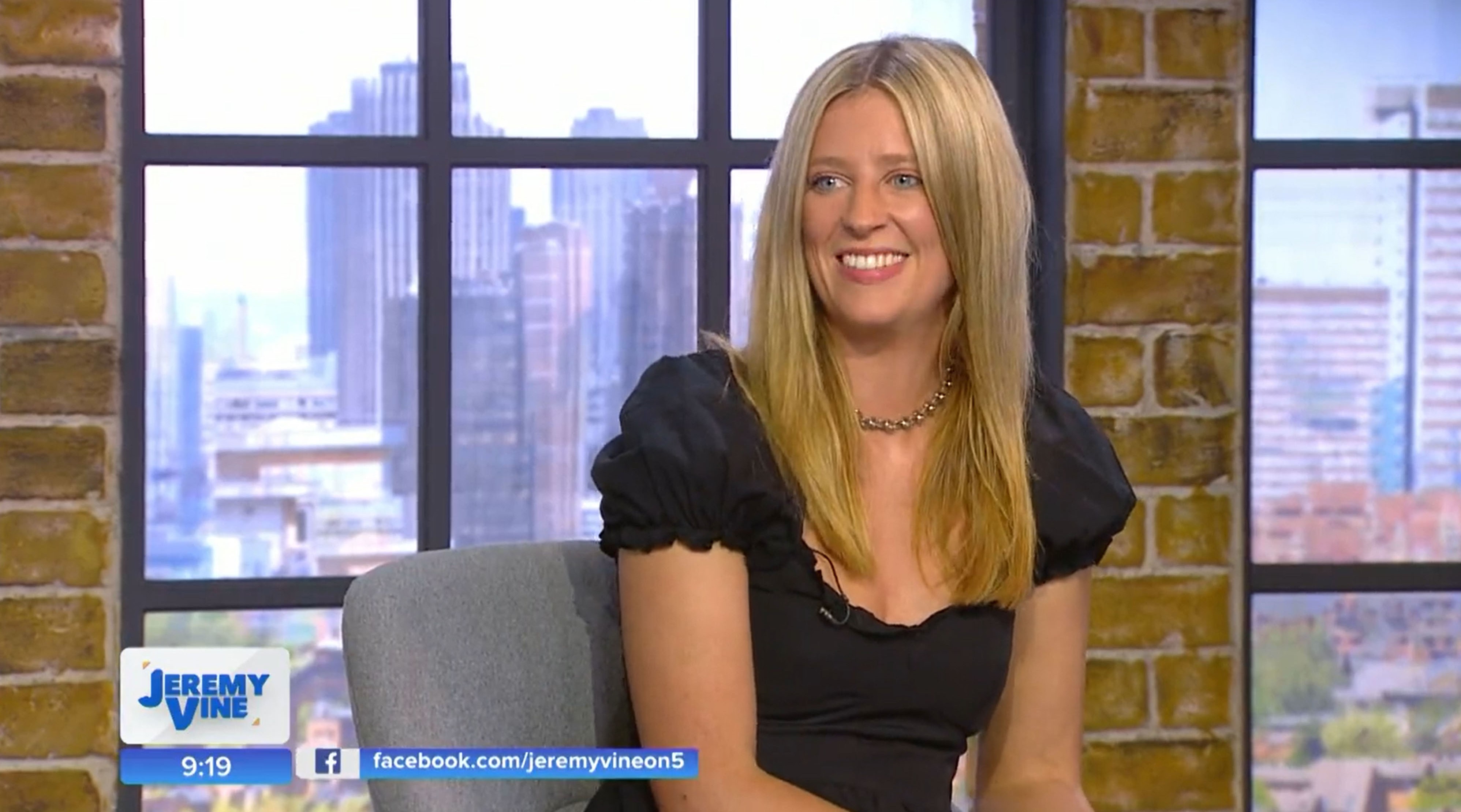 Following the discussion, Wootton apologised "unreservedly" for a "very unfortunate lapse in judgment" in a follow-up post to an earlier apology, which suggested he should have said sorry for what was said during the broadcast.
The broadcast prompted an internal investigation by GB News, while Ms Evans said she had received an apology from the broadcaster.
On Thursday, Ms Evans told Good Morning Britain that her direct messages on social media are full of "astounding" threats.
She added: "I'm deeply embarrassed by all of it and I'm appreciative for everyone who has very kindly stood up for me, but it's sort of the other side of it, which is half of the comments are very lovely and supportive, and the other side are very threatening."
Wootton's column was originally paused in August while the MailOnline investigated allegations that he used a pseudonym and offered colleagues money for sexual material.
On Thursday, a spokesperson from the publication's parent company, DMG Media, said: "Following events this week, DMG Media can confirm that Dan Wootton's freelance column with MailOnline, which had already been paused, has now been terminated, along with his contract."
The 40-year-old previously said he had made "errors of judgment" in the past but branded the "criminal allegations" as "simply untrue".
His previous employers at The Sun newspaper, where Wootton had worked as an executive editor until he announced in January 2021 that he would leave, said in July they were looking into allegations made against the New Zealand-born star.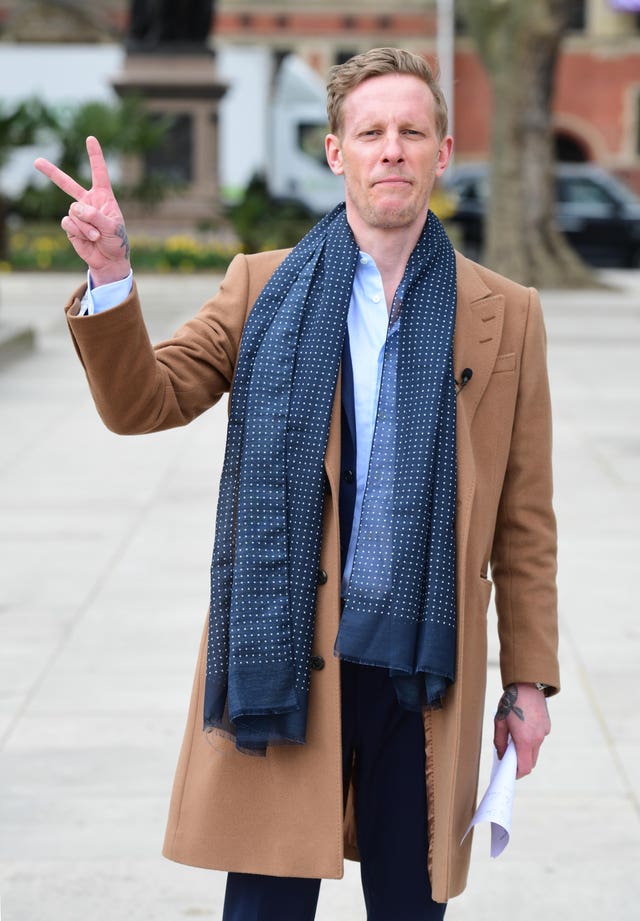 Lewis star Fox, whose previous acting credits include Gosford Park and Elizabeth: The Golden Age, posted a statement on X, formerly known as Twitter: "Just so we are clear.
"I would rather scrub toilets for the rest of my days and retain my dignity. Than shill for cash and opportunity, only to compromise absolutely everything which really matters in life.
"I've made many millions over the years and I gave them up to fight a battle I didn't want to fight. So if you think that some half baked pile on is going to stop me.
"Think again. I am truly free."
The leader of the Reclaim Party also claimed in a series of tweets that he had done a "pre interview" with the channel "so they knew exactly what I intended to say".