Elliot Minchella insists revenge has not crossed the mind of his Hull KR team-mates as they prepare to face Leigh for the fifth time this season in their Betfred Super League play-off elimination clash at Craven Park.
Rovers wiped out a two-point deficit and an inferior points difference with their win at relegated Wakefield last week to secure home advantage against the Leopards, to whom they suffered an agonising golden point Challenge Cup final defeat at Wembley last month.
Far from allowing their heartache to usher them out of the play-off picture, Minchella, one of his side's standouts at loose forward this season, believes it steeled them to pull together and spark a revival that secured their top six place.
"We can't get caught up talking about revenge," Minchella told the PA news agency. "We've not even mentioned what happened in the past. As far as we're concerned the league and cup are done now, and this is the start of a new competition.
"We deserve to be here and we want to be involved in those big occasions again. Our self-confidence and performances have been growing week by week, and that's the result of getting that final out of our systems as quickly as possible."
Rovers went to St Helens just six days after their loss in London, and although they came up short on that occasion they won three of their last six games to improbably overhaul Leigh on the last day and snatch fourth place.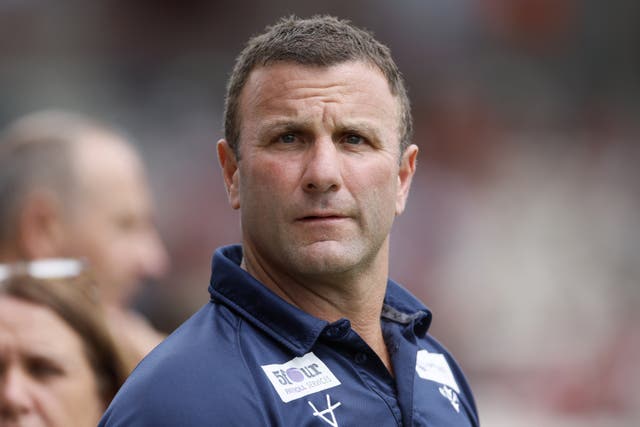 The dejection on the faces of the Rovers players and fans after Lachlan Lam's dramatic drop goal at Wembley prompted many to fear their top six hopes were effectively over, but Minchella pointed to head coach Willie Peters as the catalyst for their stirring late-season comeback.
"Whilst we were absolutely gutted about the result at Wembley we did take a lot of confidence from the way we performance, and the knowledge that as a group there is no reason we can't perform in big games," added Minchella.
"It was a blessing in disguise to have another game so soon afterwards, and Willie made it clear that if we didn't push aside the disappointment our season could have derailed, so that's exactly what we went out and did."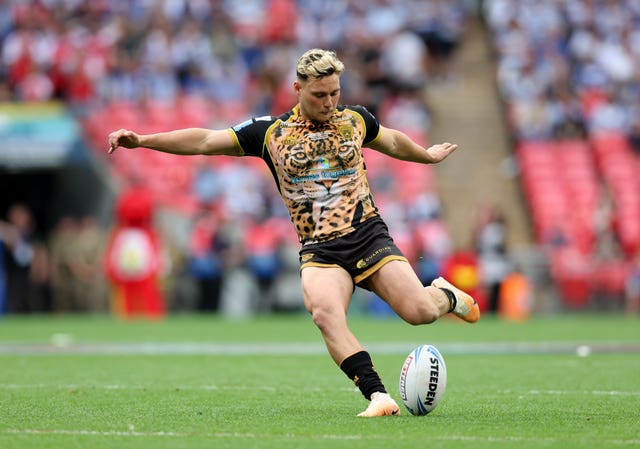 Bradford-born Minchella, who joined Rovers in 2020, has excelled in his role at number 13 this season, playing an increasingly pivotal role in guiding a much-changed side through a swathe of high-profile injury setbacks.
"I'm playing in a slightly different role to previous years but it suits me and I really enjoy Willie's style of play," added Minchella.
"He knows where this club wants to go and he knows we've got the talent to get there. In the past we maybe haven't had that work ethic and belief that we can do something, but he has really instilled into the group that we deserve to be where we are and can go on to big things."
In contrast, Leigh head into the play-offs still seething from their controversial home defeat by Wigan last week which denied them home advantage.
The Leopards are without Zak Hardaker and have a major doubt over Minchella's counterpart at number 13, John Asiata, and Leigh head coach Adrian Lam is braced for their stiffest test yet.
"This is the fifth time we've played them this season and since the loss at the Challenge Cup final, I think they've got a lot of confidence off the back of that," said Lam.
"Like teams that do lose – Wigan in the Cup semi-final, Saints in the Cup semi-final to us – there's a motivational part to help them get through the rest of the season."